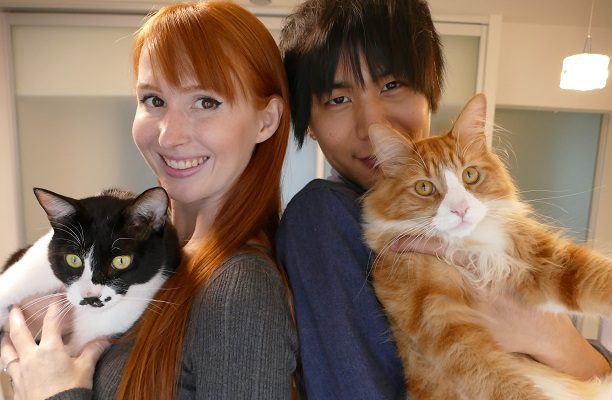 Rachel&Jun
Rachel & Jun
YouTubeCreator/VideoBlogger
Rachel is from Ohio, USA.
She met her husband, Jun when she studied abroad in Japan during university.
When she graduated from university she also commissioned as an officer in the United States Air Force and stayed in the US to serve out her contract while Jun continued his education in Japan.
During that time, Rachel and Jun got married and began posting videos on YouTube as a shared hobby to pass the time while they lived apart.
They now live together in Japan and post cultural, informational, and sightseeing videos of various places in Japan. They also interviewed Japanese professionals in various industries such as craftsmen of Mino pottery, kimono dyeing, and geisha.
Their posts are watched not only by Japanese people but people from all over the world.
They have multiple channels with 1 million+ subscribers and more than 300 million views.
Youtube(Rachel&Jun)

Youtube(JunsKitchen)

Youtube(Rachel&Jun's Adventure)

Weibo(Rachel&Jun)

Weibo(JunsKitchen)

Instagram(Rachel&Jun)

Instagram(JunsKitchen)

Twitter

Facebook