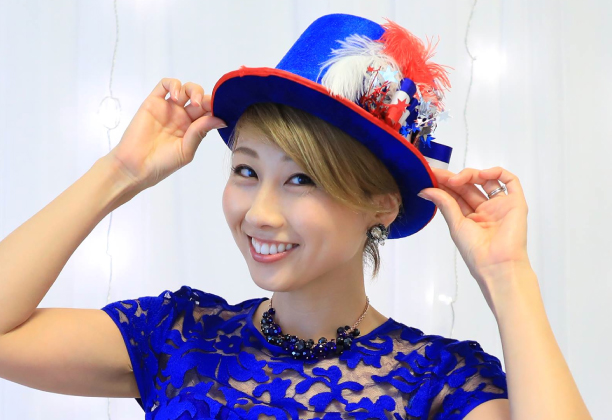 Chika Yoshida
Chika Yoshida
YouTubeCreator/VideoBlogger
She moved to Seattle, USA for her father's work when she was in the first grade
of elementary school. Afterward, she lived in the U.S for 16 years.
She enrolled in Washington University・Business school.
Learned management · entrepreneurship, marketing etc
After graduating, she came back to Japan and got a job at a major foreign-affiliated
consulting firm. Besides engaging in system related projects of financial institutions,
she also runs a nail salon in Ginza for 2 years since 2010.
From 2011, she started uploading English learning contents videos "Bilingirl English Conversation"
on YouTube. The view count of her YouTube got 160 million plays. (Jul. 2017)
She opened "Chika's Japanagos Channel" from 2014 and she has been distributing Japanese culture
to the world.
活動歴
TV・ラジオ出演
「1Hセンス」(フジテレビ)
「NEWS 23」(TBS)
「ニュースウォッチ9」(NHK)
「黒田節」(関西テレビ)
「ちちんぷいぷい」(MBS)
「PON!」(日本テレビ)
「人生デザインU29」(NHK Eテレ)
「特ダネ!投稿Do画(ベストヒット2013)」(NHK)
「Videos Gone Viral」(NHK World)
「モーニングクロス」(東京MXテレビ)
「Make IT 21」(J-WAVE)
「FUTURE SCAPE」(FMヨコハマ)
「あしたラジオ」(ラジオ日本)
雑誌
週刊ダイヤモンド
週刊東洋経済
DIME
日経ビジネス
AERA
COURRiER Japon Vol.121
マイナビ・ニュース
アルク・語学力アップブログ
週刊ポスト
The New Classic 「YouTubeで学べる英語のレスン:厳選7チャンネル」
AERA English 2014年春夏号
AneCan 2014年6月号
講演
日大芸術学部にてYouTubeに関するセミナーで講演(2013)
総務省 情報通信政策研究所セミナー(2014)
書籍
NHKラジオ基礎講座2 『Chika`s Chitchat Episodes』※コラム連載
Chika's Japanagos Channel

バイリンガール英会話 ★ Bilingirl English

Instagram

Twitter

Facebook