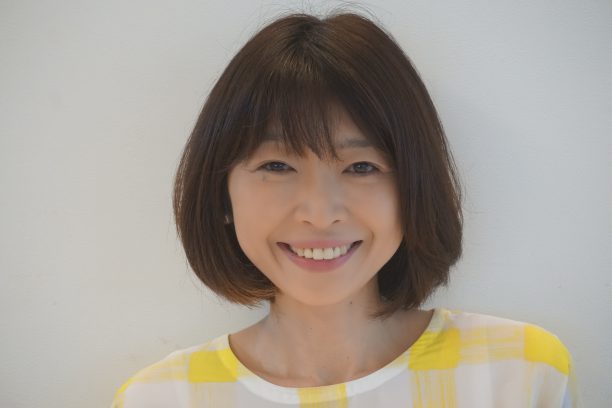 Katan
katan
主婦ブロガー/YouTubeクリエイター
She lived in Taipei from 5thgrade of elementary school to 3rd grade of Junior High school.
When she was younger, she wanted to be an essayist. She used to work at a foreign-affiliated
airline company as a cabin attendant since she thought that it will be easy to become an essayist
if she becomes a cabin attendant.
While she was an cabin attendant enjoying a bubble economy period, she made an original
newspaper that spells daily life with her unique illustration and the newspaper became popular
within her colleagues.
After retirement, she has been busy as a housewife and mother of 2 children but her willingness
to produce has not declined so she started a blog "あたし・主婦の頭の中- Me・Inside Head of
housewife" in March, 2007 that describes housewife's daily life and past experience of cabin attendant.
Her blog became popular within housewives and she won the grand prix for Japan Blog Award 2008.
She has published 4 books so far and she has been getting 200 thousand blog accesses in a day.
Currently, she is on TV as a commentator for NHK "Asaichi" and she has commented on the newspaper,
magazines etc with the eyes of housewife.
活動歴
著書
あたし主婦の頭の中(アメーバブックス新社)
いろいろあるのよ主婦だって(アメーバブックス新社)
女の賞味期限(アメーバブックス新社)
TV・ラジオ出演
めざましTV(フジテレビ)、あさイチ(NHK)、東京カワイイTV(NHK)
ヒットの泉(テレビ朝日)、缶つまレシピ(日本放送)、シルク姐美人サロン(フジテレビ)
フジテレビッツ カータンママのお仕事ぽわーん、つか金フライデー
雑誌掲載
女性自身、女性セブン、週刊女性、VERY、STORY、美ST、美的
オレンジページ、からだにいいこと、日経ヘルス、サンケイリビング、
月刊広告、週刊ダイヤモンド、saita
WEB
フジフイルム フォトブック、イトーヨーカドーセブンプレミアム、明星食品 究麺
東芝 ママゴコロ、HABA、POLA、クイッキング
カータンBLOG

TheKatanTV

Twitter

Facebook